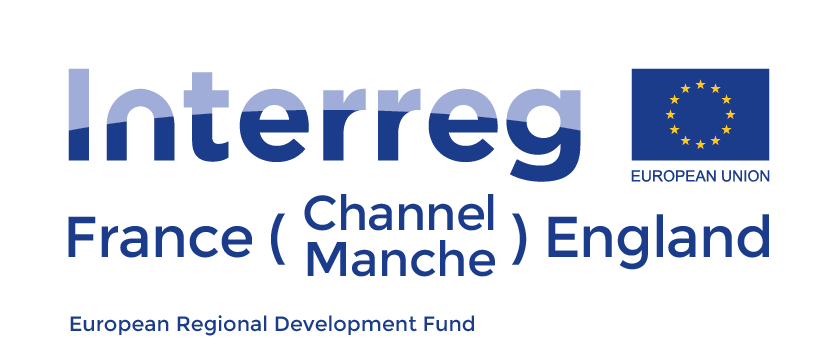 Our partners
Click on the map to display the different partners.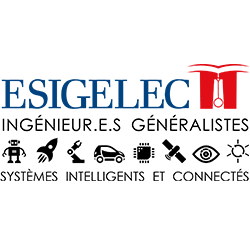 ESIGELEC / IRSEEM
ESIGELEC is one of the few French schools to have its own research center. It is in 2001 that the Research Institute for Embedded Electronic Systems (from French "Institut de Recherche en Systèmes Electroniques Embarqués", IRSEEM) is created, a research laboratory specialized on embedded systems. In 2010, the laying of the foundation stone of a state of the art research facility is made to create the Embedded Systems Integration Campus (from French "Campus d'Intégration des Systèmes Embarqués", CISE). It is inaugurated in 2012. This center, dedicated to electrical systems and mecatronics, reinforces the range of research and teaching capabilities of both ESIGELEC and IRSEEM.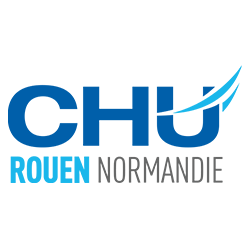 CHU Rouen Normandie
The CHU Rouen Normandie is a group of five hospitals in the Normandie region. Its main goals are healthcare, education, research and prevention.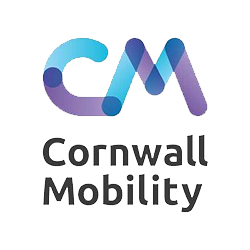 Cornwall Mobility
Cornwall Mobility is a charity, dedicated to providing a broad range of specialist equipment and services to people in the South West who are disabled or face mobility challenges. they are located in truro next to the Royal Cornwall Hospital, Treliske.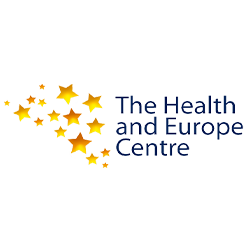 The Health and Europe Centre
The Europe and Health Programme began in April 2001, based at the University of Kent, with an initial two-year programme of research and development funded by the National Health Service (NHS) Kent Health Authorities. Today, it become a stand-alone Social Enterprise (a not-for-profit-company) and continue to bring learning, practice and policy to the local health community.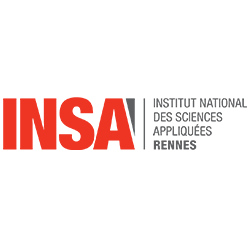 INSA Rennes
Created in 1966, INSA Rennes is a member of the INSA Group, the leading French network of state graduate and post graduate engineering schools, composed of 6 schools in France, 7 partner schools and 1 international INSA in Morocco. Research and innovation are the key elements of INSA training, which benefits from the expertise of its 130 professors and lecturers . With six laboratories of international renown, three technological platforms and numerous industrial partners, INSA Rennes stands out for two poles of excellence: Information & Communication Science & Technologies / Materials, Structures & Mechanics.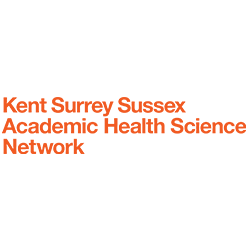 KSS AHSN
We are one of 15 Academic Health Science Networks (AHSNs) in England. We're a membership organisation working for NHS, higher education, local government and industry organisations in Kent, Surrey and Sussex to spread innovation, improve health and generate economic growth.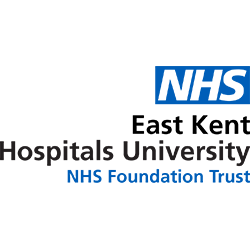 East Kent Hospitals University NHS Foundation Trust
East Kent Hospitals University NHS Foundation Trust is one of the largest hospital trusts in England. It runs the Kent and Canterbury Hospital (Canterbury), William Harvey Hospital (Ashford), Queen Elizabeth The Queen Mother Hospital (Margate), Buckland Hospital (Dover), and the Royal Victoria Hospital (Folkestone) - and some outpatient facilities in the East Kent and Medway areas in England. It is a teaching Trust involved in the education and training of doctors, nurses and other healthcare professionals, with local universities and Kings College University in London.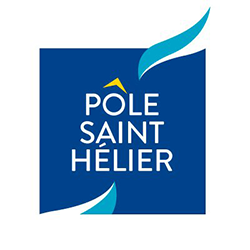 Pôle Saint-Hélier
The Pôle Saint-Hélier is a Physical Medicine & re-education Centre, run by the Saint-Hélier hospital association. It had a multidisciplinary team, specialised in different business lines (orthopedic, neurological, trauma, amputee re-education, re-adaptation and rehabilitation).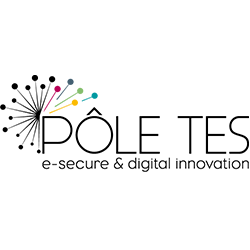 Pôle TES
Pôle TES (Secured Electronic Transactions), is a competitive cluster dedicated to technological innovation. Within the Normandy, it regroups small, medium and large companies, research laboratories, training institution, territorial collectivities... around matters relating to new technologies in four sectors : E-agriculture, eHealth, E tourism and E collectivity.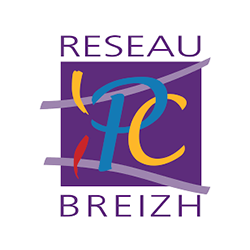 Le réseau Breizh Paralysie Cérébrale
The Réseau Breizh Paralysie Cérébrale (Cerebral Palsy Breton Network), assure actions targeted to users (specialised consult, therapy education program, information meeting ...) and to health professionnals (formation, multidisciplinary encounters, working groups ...). It is also involved in technological innovation favoring access to care, the maintenance of autonomy and life quality of people with cerebral palsy.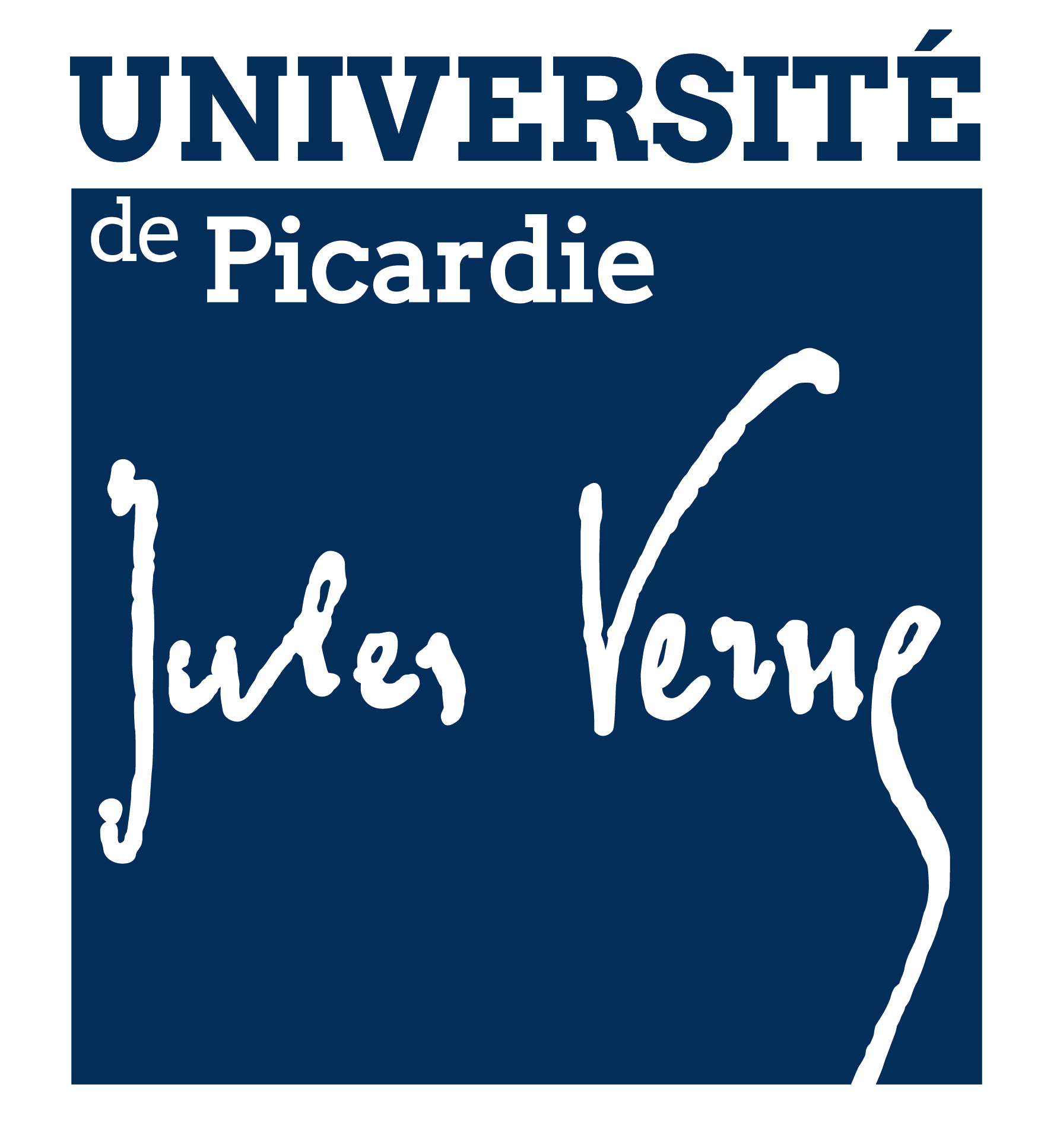 Université de Picardie Jules Verne
The Jules Verne University of Picardie offer four domains of formation :
Art, Literature, Language
Law, Economics, Management
Social Sciences
Sciences, Technology, Health
On the research field, the UPJV have 34 research teams, whose 18 relate to the Science and Healt doctoral School.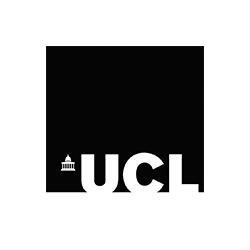 University College London
University College London (UCL) is a public research university in London, England, and a constituent college of the federal University of London. It is the third largest university in the United Kingdom by total enrollment, and the largest by postgraduate enrollment. UCL has made cross-disciplinary research a priority and orientates its research around four "Grand Challenges", Global Health, Sustainable Cities, Intercultural Interaction and Human Wellbeing.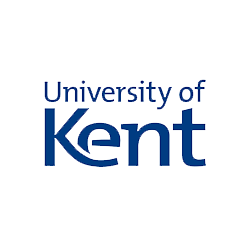 University of Kent
The University of Kent (formerly the University of Kent at Canterbury), abbreviated as UKC, is a semi-collegiate public research university based in Kent, United Kingdom. The University is divided into three faculties, humanities, sciences and social sciences.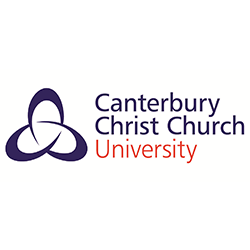 Canterbury Christ Church University
Canterbury Christ Church University (CCCU) is an Anglican new university in Canterbury, Kent, England. It has four academic faculties :
Faculty of Arts and Humanities
Faculty of Education
Faculty of Health and Wellbeing
Faculty of Social and Applied Sciences